This week in the Real Valladolid International Academy BLOG we will talk about our annual program, in which you can take a leap in your career and live a unique high-performance sports experience in Spanish football.
At Real Valladolid International Academy our main objective is for all our footballers to improve their conditions and give the best version of themselves. For this reason, we carry out several programs of various durations, which are adjusted to your needs. From our annual program, in which for 10 months you can take a leap in your career and live a totally immersive experience, to shorter programs such as the middle course, the quarterly or the evaluation program.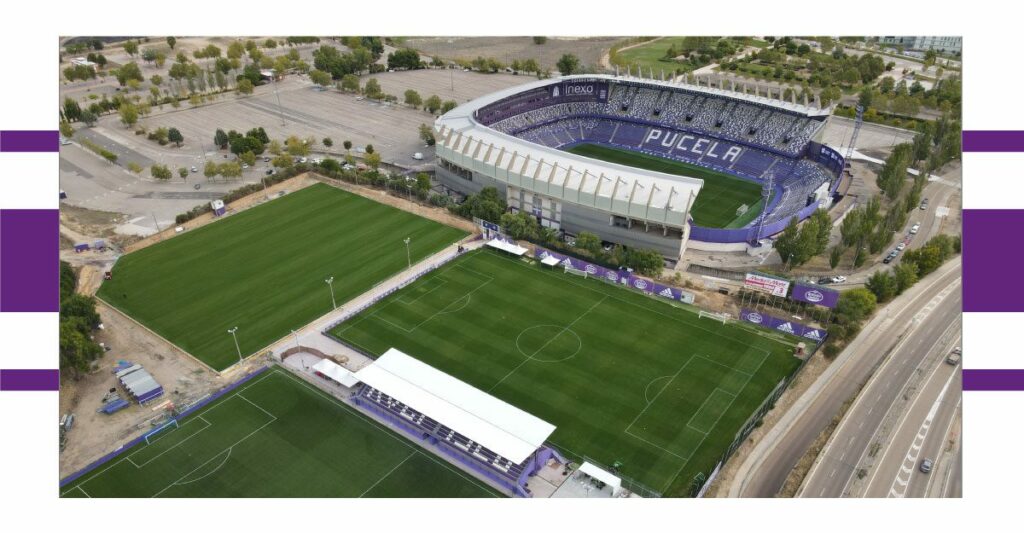 Today we want to talk to you about the annual since it is the only one in which the players spend a full season with us and therefore live a total immersion experience at Real Valladolid. They will train in the same facilities as the first team, the annexed fields of their sports city and, in addition, they will have all kinds of services to help them in their training, from medical insurance or visa management to transfer services and adapted meals.
Our goal is to provide them with all the facilities so that they can focus 100% on sports practice, and thus bring out their best version. Without ever forgetting the academic part, since at Real Valladolid International Academy we have agreements with the best international schools in the city so that all our football players can continue their academic growth and also learn new languages.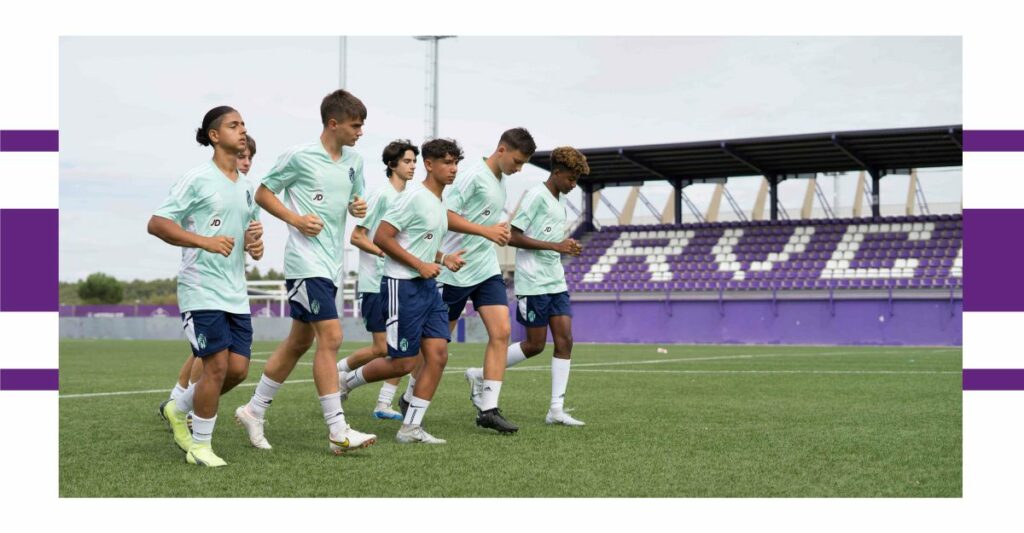 They will be able to continue their training at the Colegio Internacional de Valladolid (ENG/ESP) or at the Liceo Francés de Castilla y León, two of the best schools in the entire city. They will also be able to carry out all kinds of recreational and cultural activities in their day to day thanks to our great team of workers.
But we must not forget the most important part of their development as footballers, sports training. They will have 12 weekly hours of football, individual technical and tactical training reports and individual conditioning reports. They will also have the official Real Valladolid kits, the best physiotherapy and nutrition provided by the club and they will have access to first class sports facilities and residence.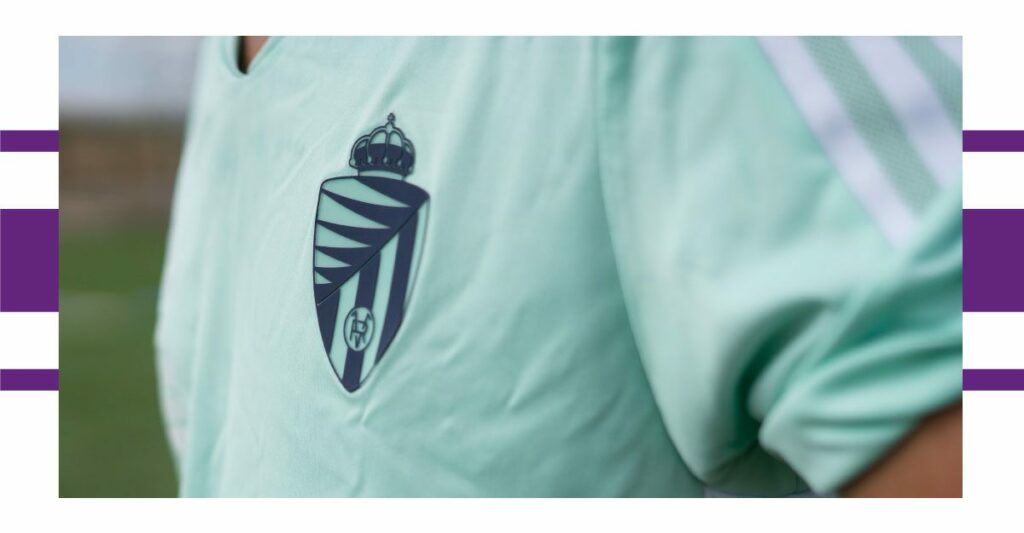 Everything at your disposal so that you can enjoy a first-class sports experience in a high-performance academy that is unique in Europe.