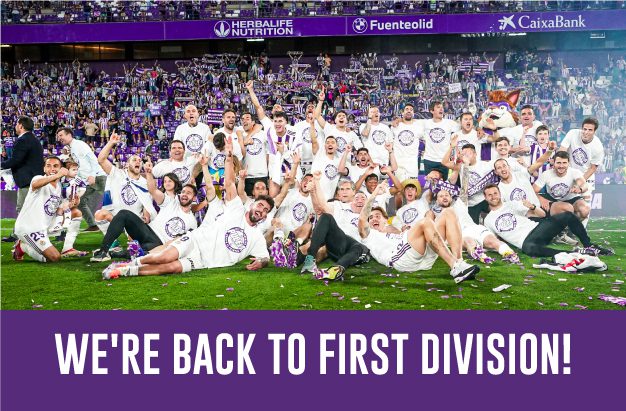 A FIRST DIVISION ACADEMY
Dear agent,
At Real Valladolid International Academy we are celebrating, since we have managed to be promoted directly to LaLiga and next year we will be among the best teams in the first division.
The team chaired by Ronaldo Nazario has not only achieved direct promotion, but also one of the highest scores in history (81 points) and has managed to be the highest scoring team in the entire category. This victory strengthens even more, if possible, the good work that is being done by the sports management and the technical secretariat, in addition to the strong commitment that is being made by the club for the players in its youth academy.
In addition, the recent announcement of a new and improved sports city places Real Valladolid among one of the teams with the greatest progression and expansion in all of Spanish football.
At Real Valladolid International Academy we will reopen our doors in September, but now is the best time to join as we have prepared a very special promotion to celebrate this amazing season.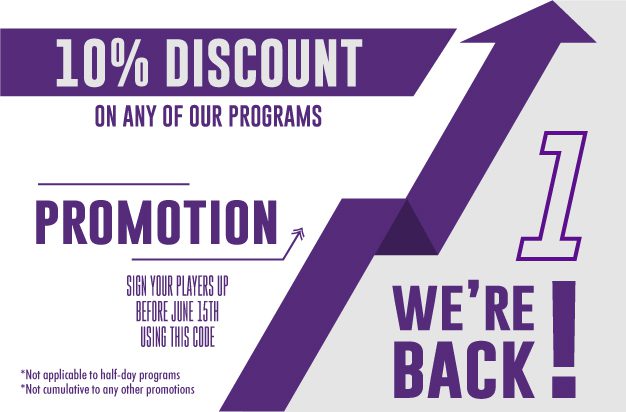 What are you waiting for to offer a first division academy?
Visit
our website
for more information and if you have any questions, contact us through
The team of Real Valladolid International Academy